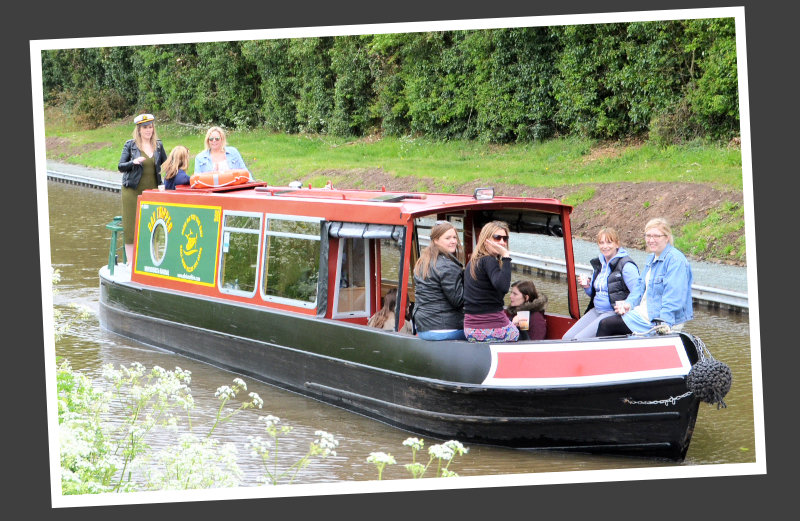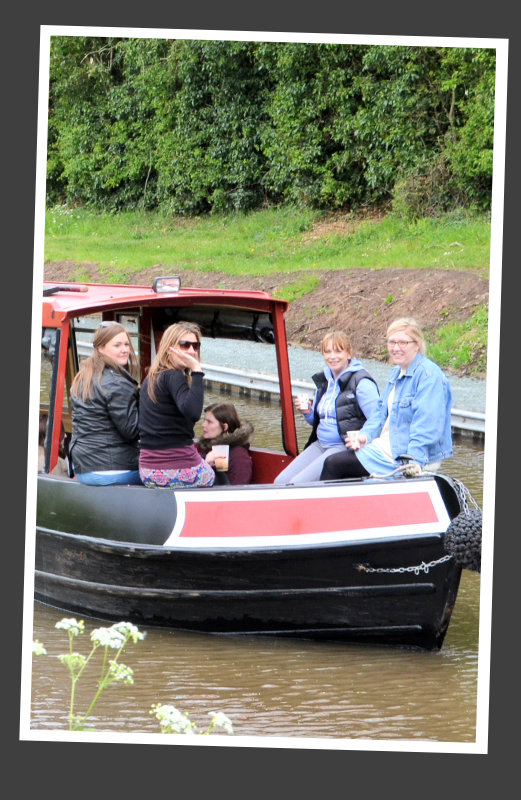 Soon you'll be able to take a day cruise on the Coventry Canal from Kings Orchard on our self drive 35 foot narrowboat.
Taking a day trip on a boat is a fantastic way for you and your friends and family to relax, experience new things and just have fun. Our day boat will be ready by May 1st, 2020 – Just in time for Summer!
Taking a trip on a narrowboat is the fastest way to slow down. It's peaceful yet full of wonder and fun – Ideal for the whole family to spend the day together.